Surrey Young Professionals Networking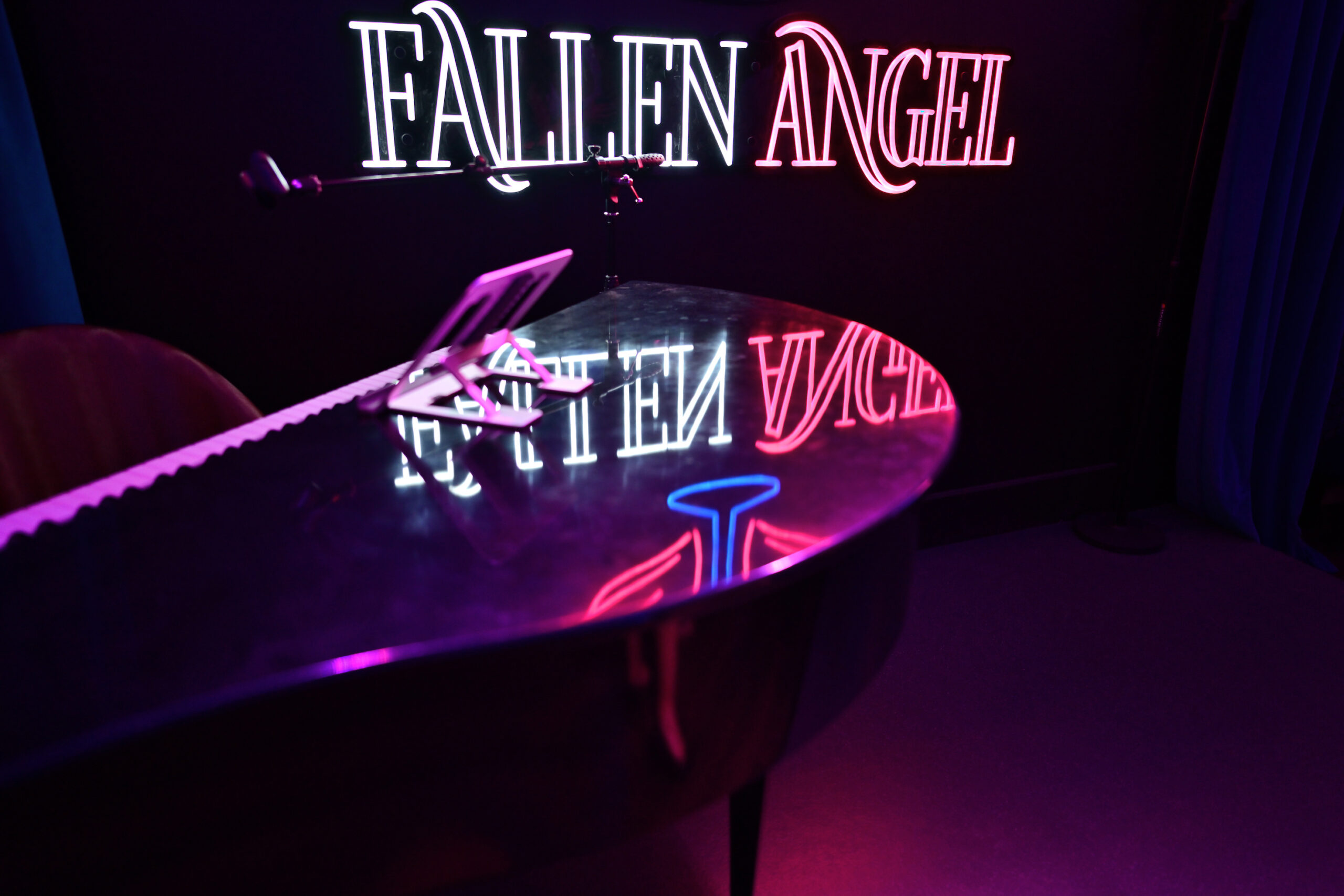 Event Date:
June 22, 2023
Event Location:
Fallen Angel Bar, Angel Hotel
Surrey Chambers of Commerce are proud to present our Surrey Young Professionals Networking series. Whether you are new to the world of networking or simply wish to brush up on your networking skills, our Surrey Young Professionals Networking series is here to connect you with like-minded people, whilst enjoying Guildford's only Cocktail and Cabaret Bar
We've all been new to an industry before; new to a company, new to a social scene, new to networking. But it's not always easy and doesn't come naturally for many. And yet it's something we all do on a daily basis. So, we thought, why not change this as early on as possible? Our SYP networking evenings are therefore a little more informal, in a laid-back, less corporate setting. Unofficially for under 35's but nowadays nobody cares what age you are, all that matters is that you're looking for a great evening of networking, so all are welcome!
Be greeted with an arrival drink, create new connections, and find your networking 'patter' over drinks and nibbles in a relaxing environment.