Sing-A-Longa Pub Quiz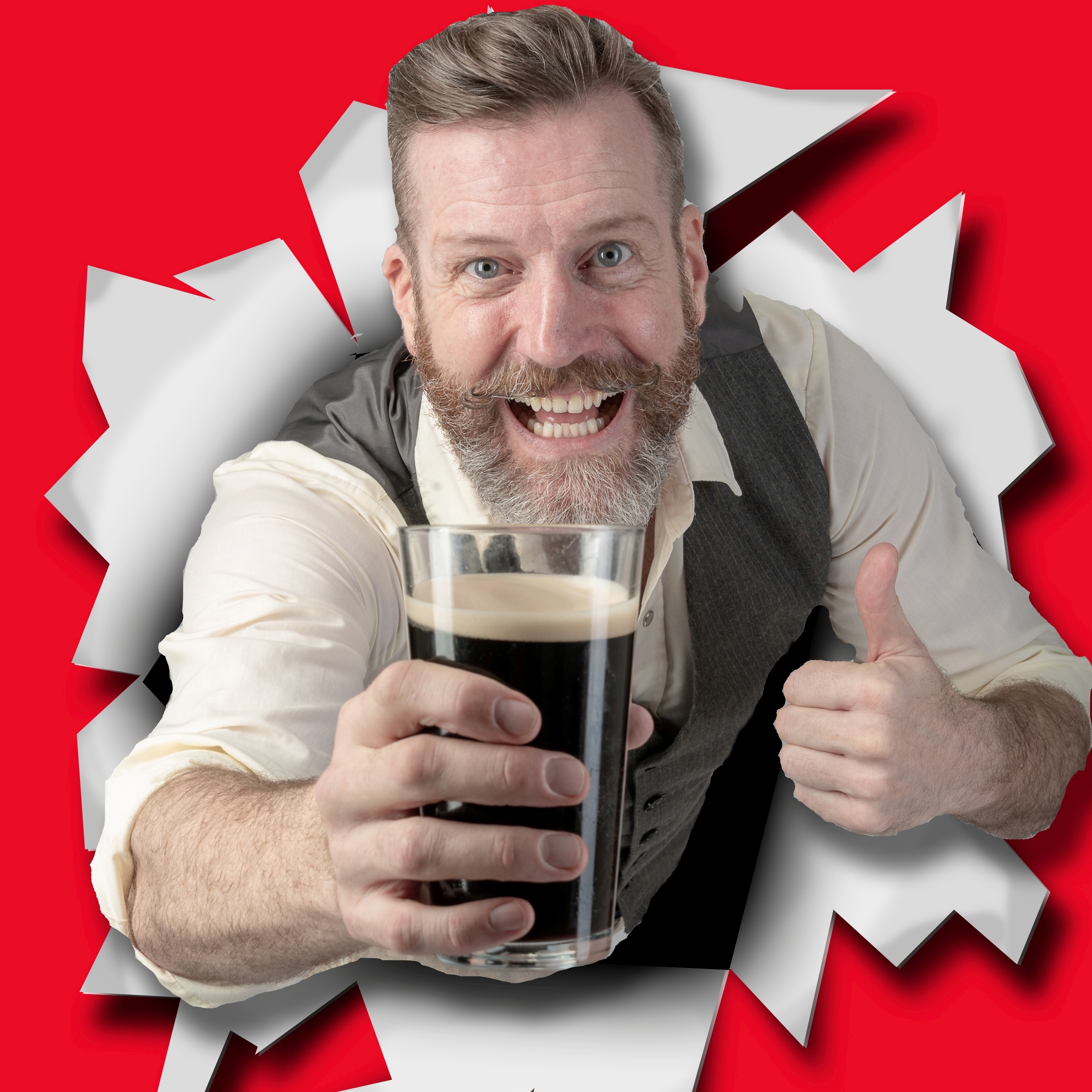 Event Date:
November 2, 2022
Event Location:
Fallen Angel Bar, Angel Hotel
Do you really need to know any more? Look at the title! It's a singalong pub quiz where you can test your knowledge whilst singing your favourite hits. It's an evening of silliness and songs with random points awarded by your quizmaster, song leader and cabaret maestro, Mister Meredith.
'Electric atmosphere' – (Broadway Baby)
'An old-school smoothy with dry, observational comedy' – The Herald
TICKETS £10.00
Book below or call 01483 361101
There is no disabled access to venue
The venue can be found inside The Angel Hotel on Guildford's High Street
No refunds or exchanges
Seating is unallocated