Guildford Connections Networking Breakfast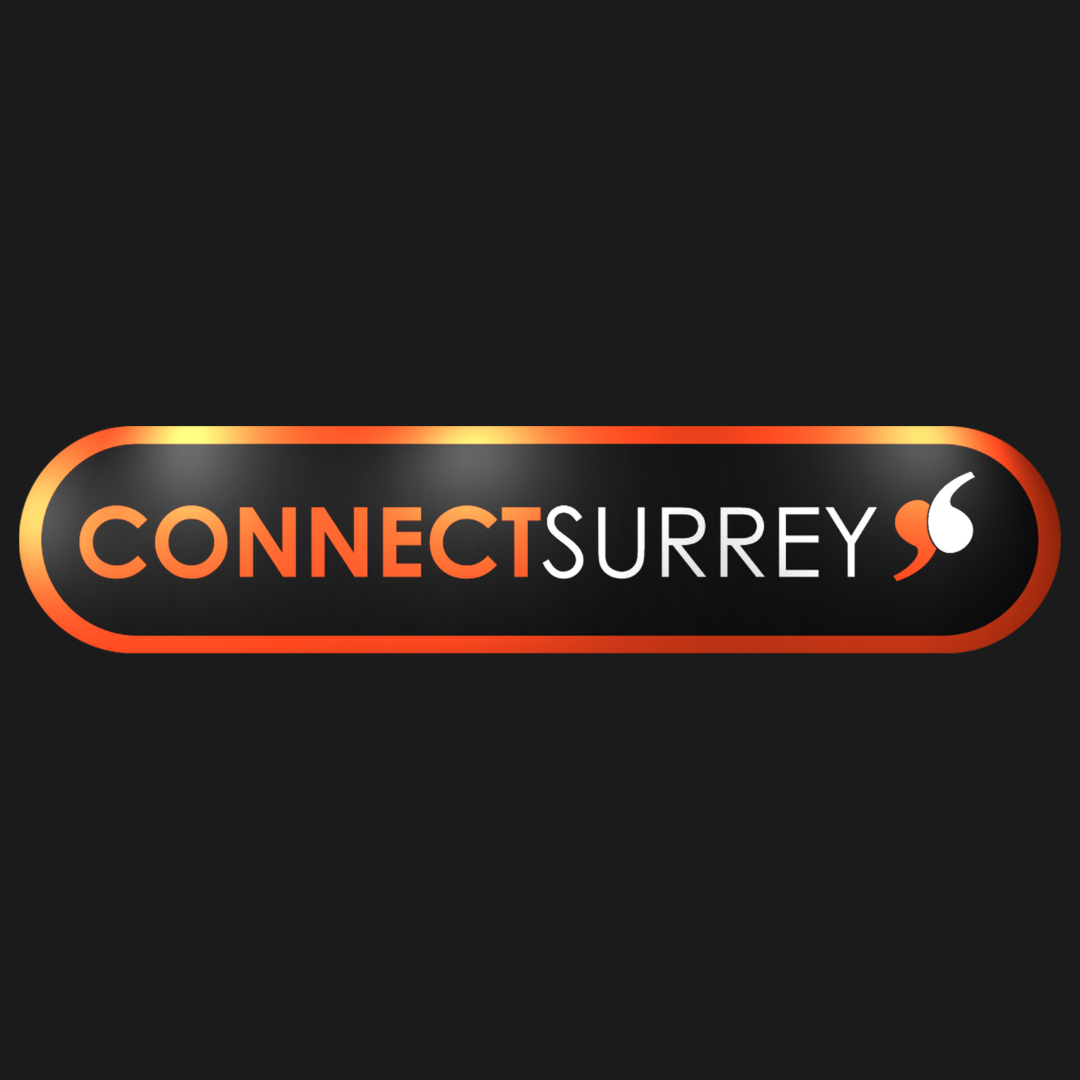 Event Date:
March 8, 2023
Event Location:
Fallen Angel Bar, Angel Hotel
We are not just a buzzing cabaret bar, we also offer breakfast 7 mornings a week and every other Wednesday we host the best networking group in town, Guildford Connections.
Guildford Connections is run by Connect Surrey and they do just that, connect local businesses through regular meetings and offer the opportunity to grow your business.
If you are a local business who would like to visit and maybe join Guildford Connections please book on below.