Fabulous Shared Christmas Party Nights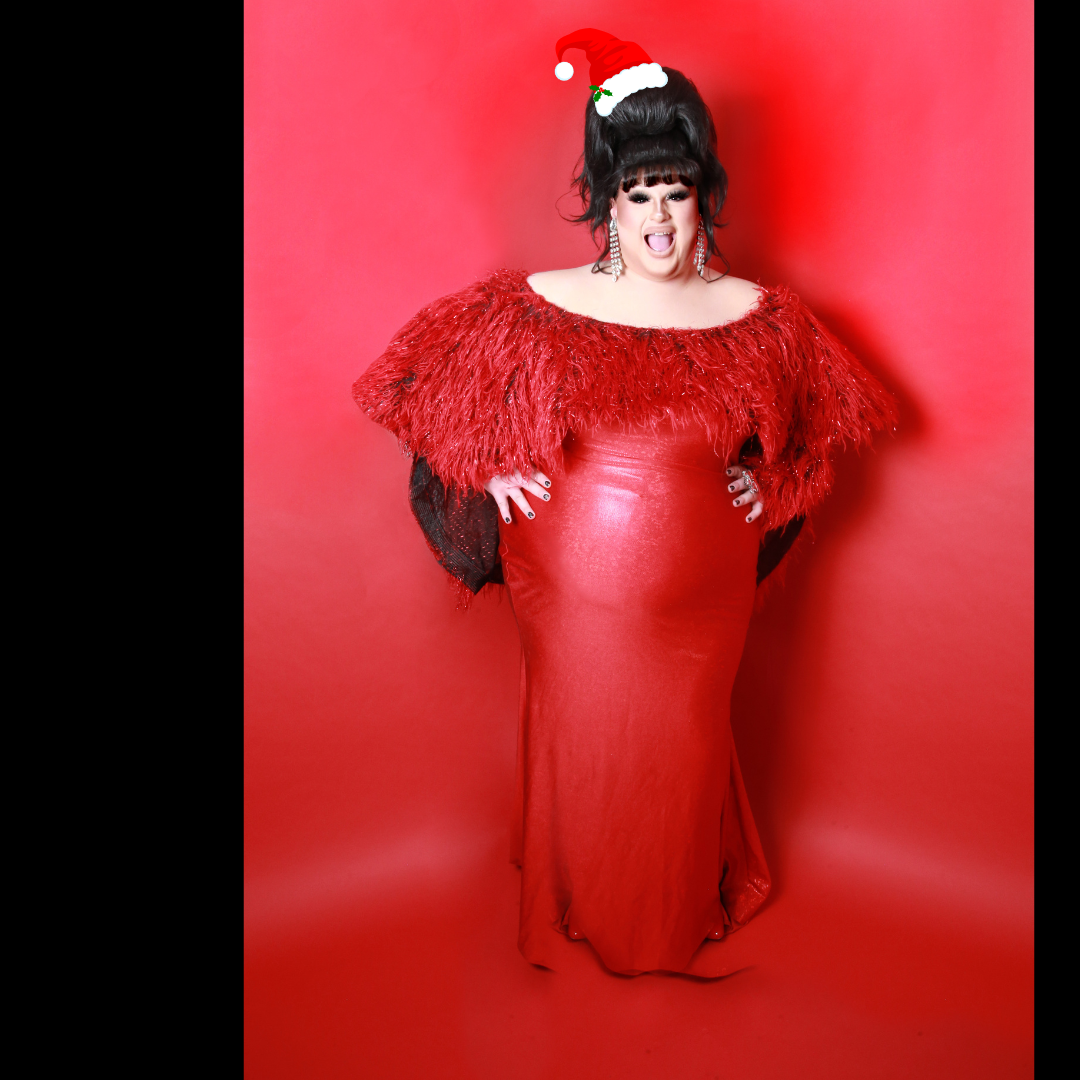 Event Date:
December 8, 2022
Event Location:
Fallen Angel Bar, Angel Hotel
If you're looking for a unique Christmas experience for you, your work colleagues or that special group of friends then look no further!
We are putting all the C's together to create the perfect night of fun and frolics: Cocktails, Cabaret & Christmas… Christmas being the least important of the C's of course!
A little note from our Curator of Christmas Goings on and Shenanigans, Tinsel Tina:
"There's something here for every pleasure enthusiast and thrill seeker, with lots of surprises thrown in for good measure, just let Tinsel Tina take you gently by the hand and expose you to a Christmas like no other…it's going to be delicious."
Tonight Tinsel Tina will be played by the rather splendid Tiana Biscuit who will be giving you her best party tunes, sung live and brilliant banter to keep you entertained!
Included in the ticket price is free entry, one of The Fallen Angel platters, a welcome drink and some top class cabaret entertainment to get your party going!
Book below or call 01483 361101
Bar opens at 6pm
Please communicate with the venue about dietary requirements and allergies.
There is no disabled access to venue.
The Fallen Angel is situated inside the Angel Hotel on Guildford's High Street. Entry via the hotel's front door.
The Fallen Angel reserve the right to decline entry.