Cabaret Showcase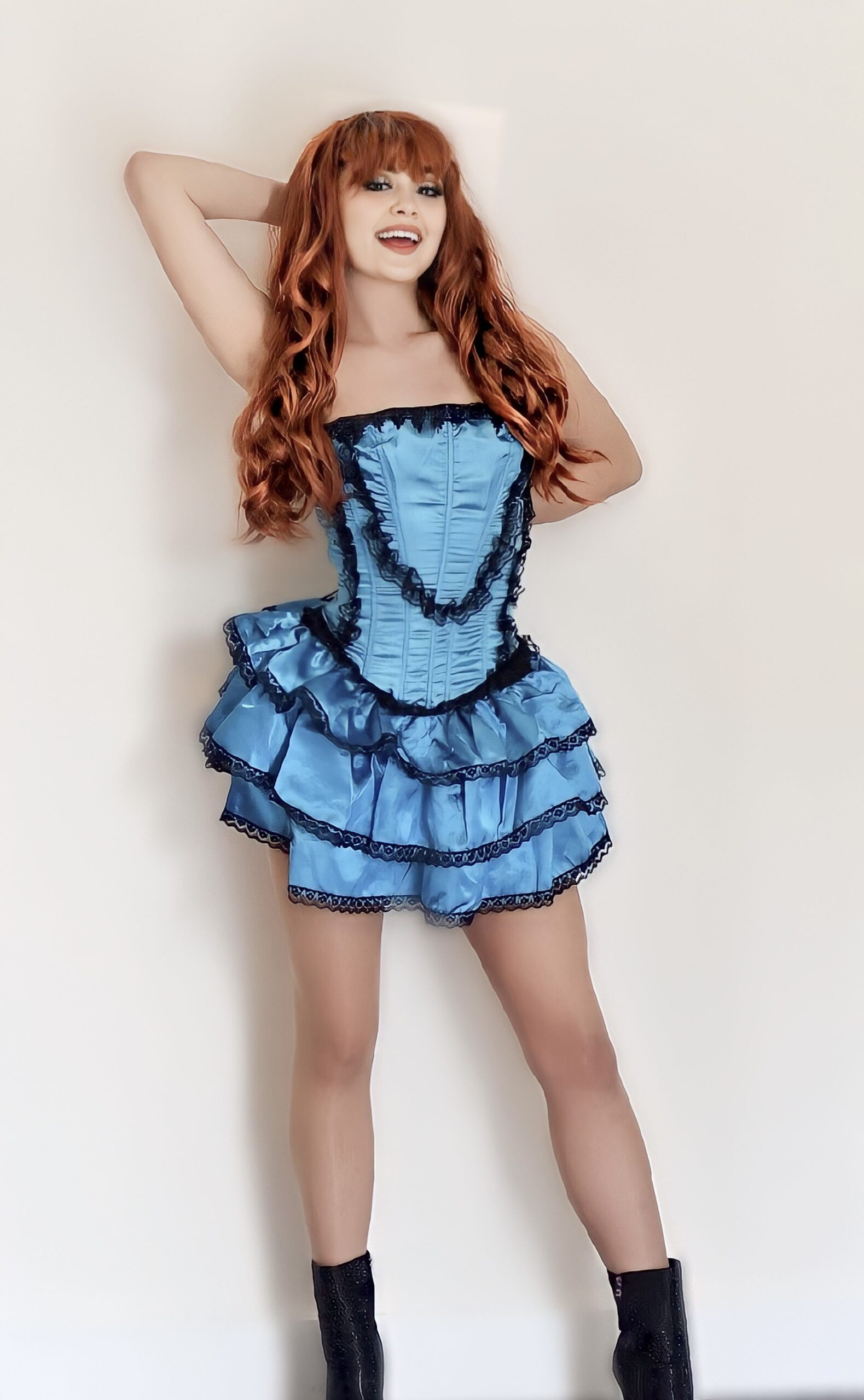 Event Date:
October 26, 2023
Event Location:
Fallen Angel Bar, Angel Hotel
Are you ready to experience a night of electrifying talent, entertainment, and pure artistic expression? Look no further! The Cabaret Showcase is your ticket to a world of captivating performances that will leave you spellbound.
The Cabaret Showcase is a unique and vibrant event dedicated to shining the spotlight on performers from all walks of life. Whether you're a seasoned artist, a newcomer, or simply someone with a passion for trying out a new act, this is the platform for you. Our goal is to provide a space where artists can refine their craft, flaunt their skills, record promotional material, or simply hone their talents in front of a supportive and enthusiastic audience.
For all art enthusiasts, music lovers, and anyone with an appreciation for the extraordinary! The Cabaret Showcase welcomes you to join us, free of charge, for an unforgettable night of entertainment. Get ready to witness some of the most promising and exciting cabaret and musical performers who are on the cusp of stardom.
Whether you're a performer looking to showcase your talent or an audience member seeking a night of sheer entertainment, the Cabaret Showcase has something for everyone. Come and be a part of this extraordinary celebration of creativity, diversity, and the arts.
Doors 6pm, entertainment will start at about 7pm..
This is a free event but you need to reserve your place by CLICKING HERE
No outside food or drink is to be brought into the venue
The Fallen Angel reserves the right to refuse entry for any reason
Over 18's only
There is no disabled access at the venue
Please Drink Responsibly