Cabaret Drag Night with That Girl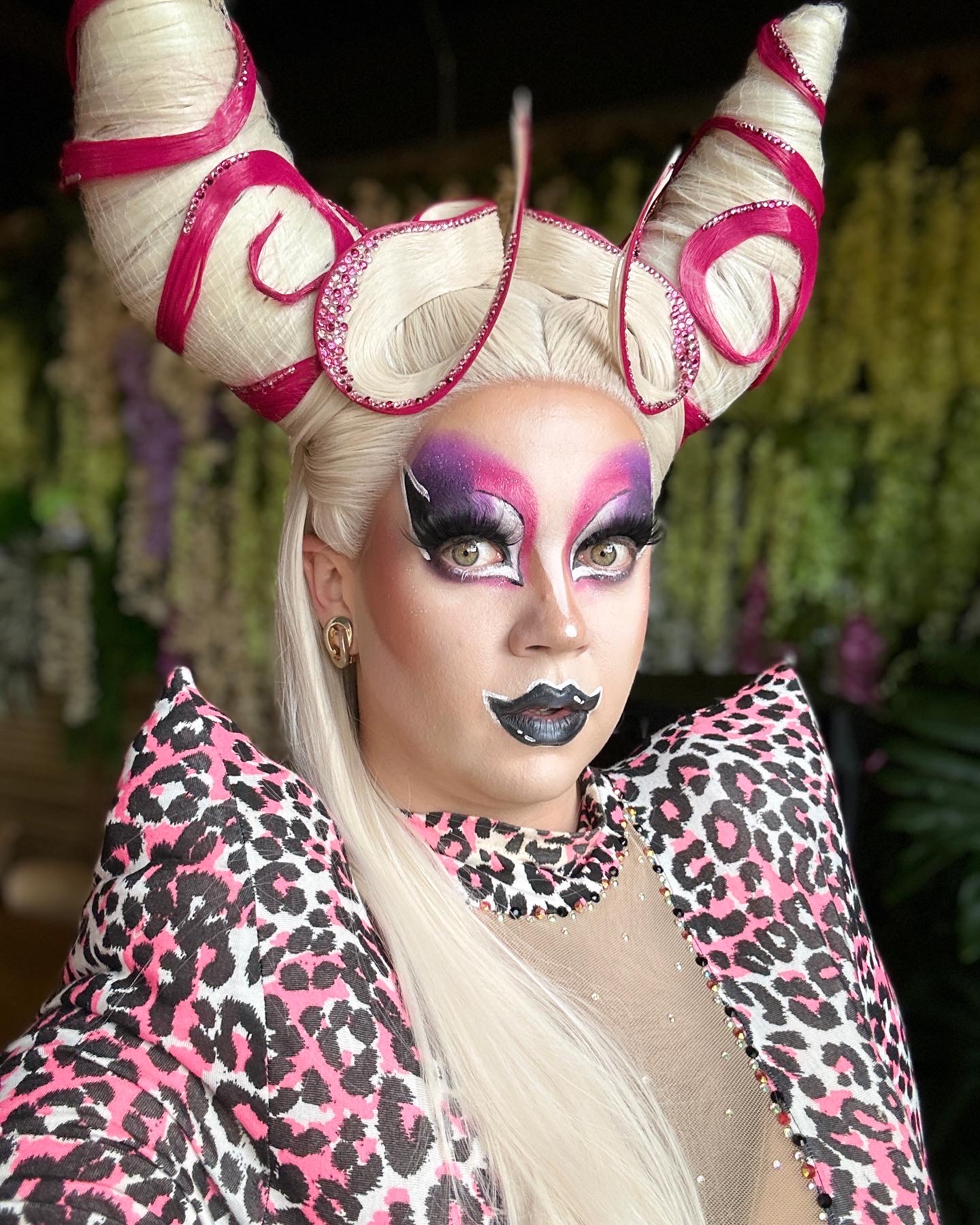 Event Date:
November 17, 2023
Event Location:
Fallen Angel Bar, Angel Hotel
Stagey, campy and all kinds of stupid! Come play with That Girl at Guildford's only cabaret bar!
Entry is FREE but we advise you book a table below to guarantee a space.
Food served 6-9pm.
Please note that this event is strictly for guests who are over 18 years old.
To comply with venue policies, we kindly request that no outside food or drinks are brought into the event space.
Please be aware that the venue unfortunately does not have disabled access.
For reservations, please note that your deposit will be charged in the event of a no-show.
Seating arrangements will be determined by the venue and cannot be guaranteed in advance.
Please be advised that The Fallen Angel reserve the right to refuse entry to any guests at their discretion.
Multiple bookings by the same person or group will be cancelled by the venue
We respectfully request that you arrive promptly to ensure you take full advantage of your time allocation
We operate a seating policy, we do not have standing areas
We cannot seat more than 8 people on one table. For larger bookings you will have multiple tables close together allocated to you
If you are more than 15 minutes late and haven't let us know, we cannot guarantee to hold the table for your booking and it might be given to waiting guests. You will be charged your deposit if you do not show up
Please Drink Responsibly