An evening tasting with Greyfriars Vineyard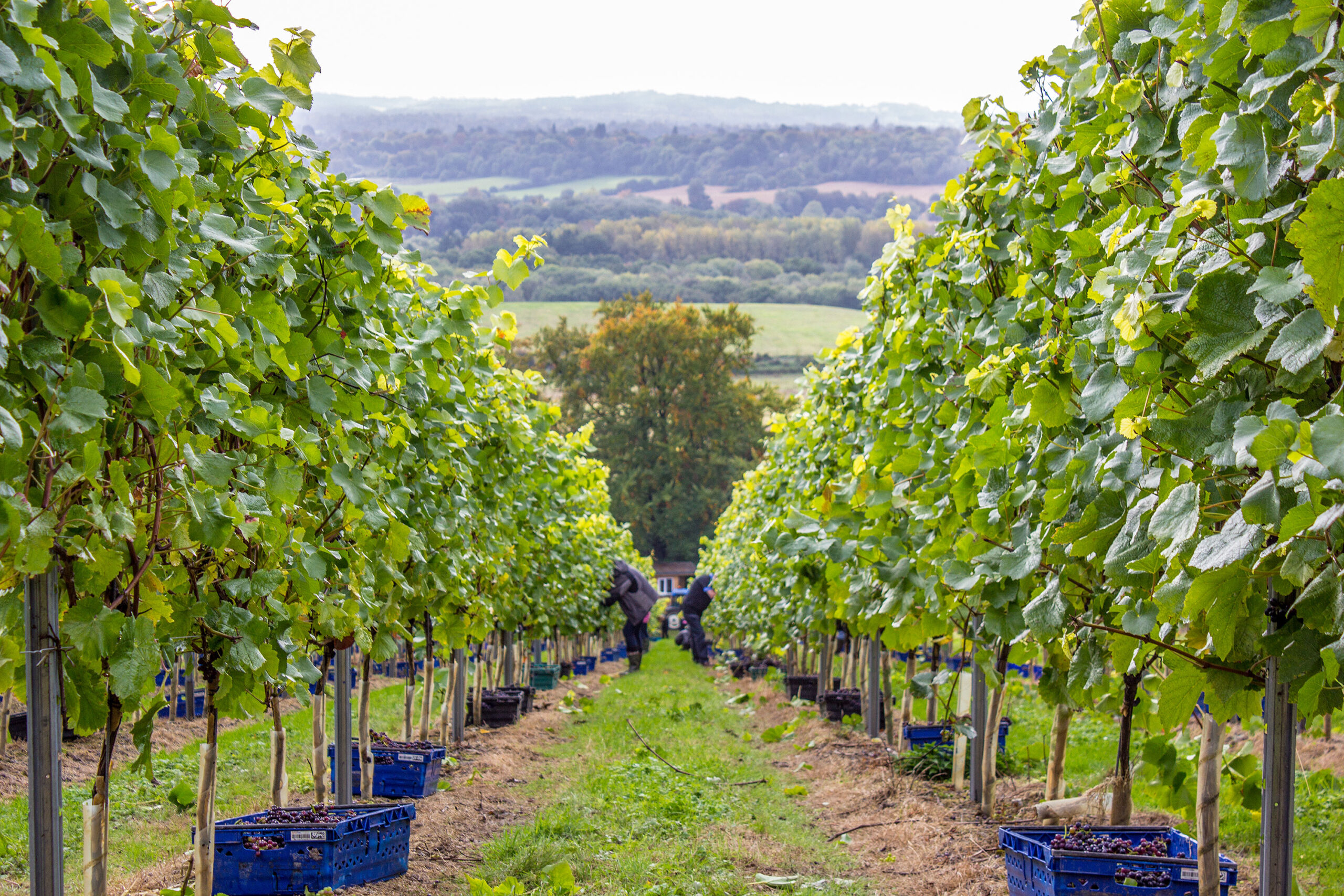 Event Date:
October 27, 2022
Event Location:
Fallen Angel Bar, Angel Hotel
Our new local partners have been producing award winning sparkling wines from grape to glass on the Hogs Back for the past 10 years. We wanted to celebrate serving their quality products with a tasting event!
Guillaume their sales manager and former Sommelier will be hosting a tasting of 6 of their wines, explaining all the complex work that goes into making the finest fizz.
The wines you will be tasting :
Non Vintage Cuvee
Non Vintage Rose
Blanc de Blancs 2015
Rose Reserve 2018
Cuvee Royale 2016
Greyfriars Still White Blend 2021, "Yvonne"
TICKETS: £10 – the tasting wines are included!!
Book below or call 01483 361101
There is no disabled access to venue
The venue can be found inside The Angel Hotel on Guildford's High Street
The Fallen Angel reserve the right to decline entry
Please drink responsibly